Perform a URL Blacklist Lookup with Master SEO Tools
Feb 25, 2021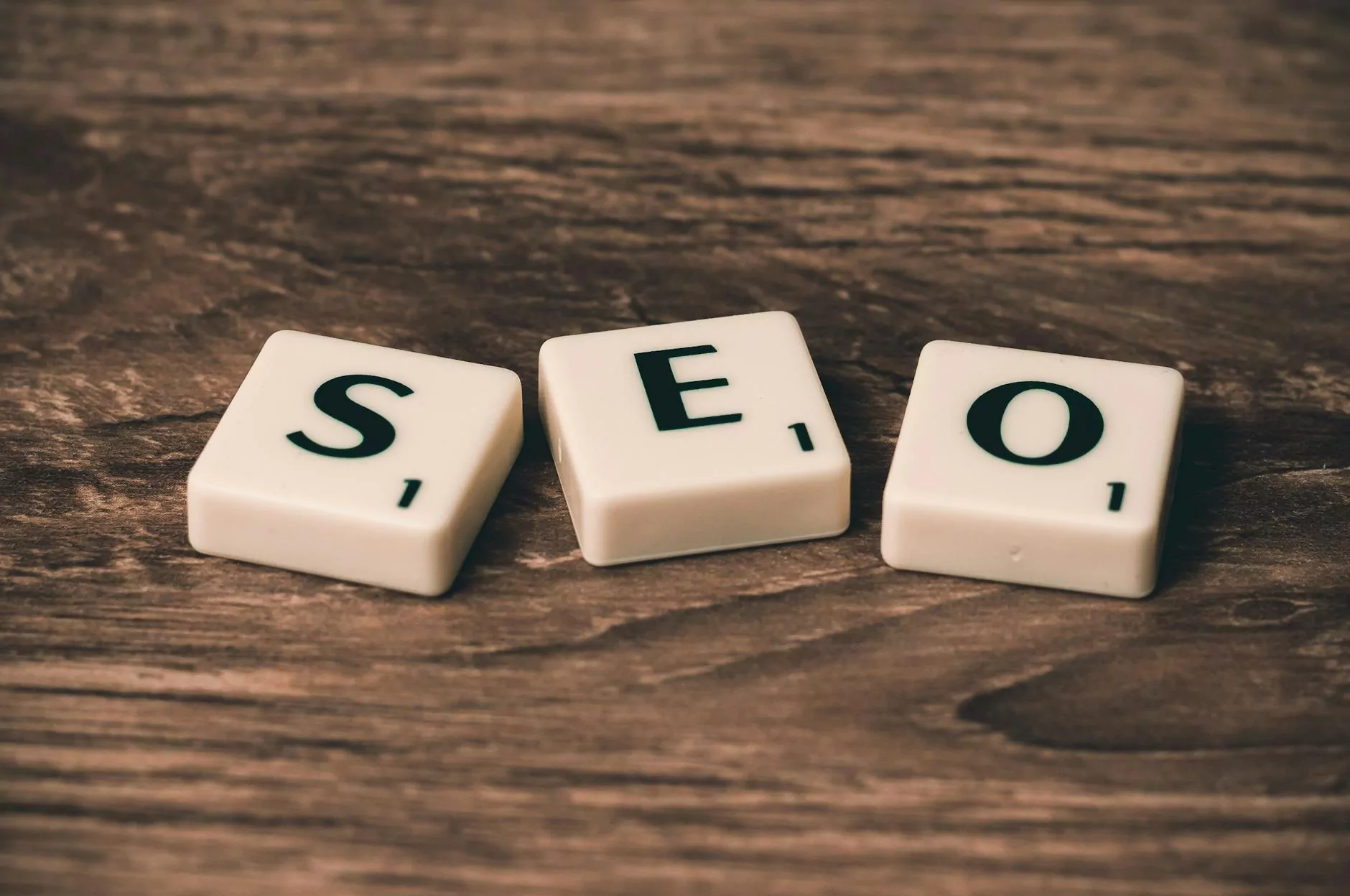 Introduction
Welcome to Master SEO Tools, your go-to resource for all your SEO needs in the Computers, Electronics, and Technology category. In this guide, we will introduce you to our powerful Blacklist Lookup tool and show you how it can help you identify if your website is blacklisted.
What is a URL Blacklist Lookup?
A URL blacklist lookup is a process of checking if a specific website or web page has been flagged or blacklisted by search engines, antivirus software, or other security services. If your website gets added to a blacklist, it can have a significant negative impact on your online reputation, website traffic, and search engine rankings.
Why Use the Blacklist Lookup Tool?
By utilizing our advanced Blacklist Lookup tool, you can quickly and accurately determine whether your website has been blacklisted. Detecting and addressing blacklisting issues promptly is essential to safeguarding and restoring your website's reputation.
How Does the Blacklist Lookup Tool Work?
Our Blacklist Lookup tool performs an extensive scan across multiple trusted databases and security services to check the status of your website. It examines various factors such as malware infections, suspicious activities, spamming incidents, and more. Upon completion of the scan, you will receive a detailed report that highlights any blacklisting issues discovered.
The Benefits of Using Master SEO Tools
When it comes to SEO, the value of utilizing high-quality tools cannot be overstated. Here is why Master SEO Tools is the smart choice:
Comprehensive Blacklist Database
Our tool leverages an extensive blacklist database that is regularly updated to ensure accurate results. By tapping into this vast pool of data, we can pinpoint any blacklisting issues affecting your website.
User-Friendly Interface
We understand the importance of simplicity and ease of use. Our intuitive interface allows you to quickly enter your website URL and initiate the blacklist lookup scan with just a few clicks. No technical expertise is required.
Instant and Detailed Reports
Time is of the essence when dealing with a potential blacklisting issue. Our tool provides you with instant results and a comprehensive report that outlines the specific problems identified. This allows you to take immediate action to resolve any issues and restore your website's reputation.
Protect Your Online Reputation
With the help of our Blacklist Lookup tool, you can proactively monitor and protect your online reputation. Regularly performing a blacklist check is an essential part of your website maintenance routine to ensure uninterrupted visibility and engagement with your target audience.
In Conclusion
Master SEO Tools' Blacklist Lookup tool is a powerful asset in the fight against blacklisting issues. By regularly checking the status of your website, you can promptly address any problems and maintain a strong online presence. Don't let blacklisting hinder your success - try our Blacklist Lookup tool today to take control of your website's reputation.