Google Index Checker - Master SEO Tools
Nov 15, 2022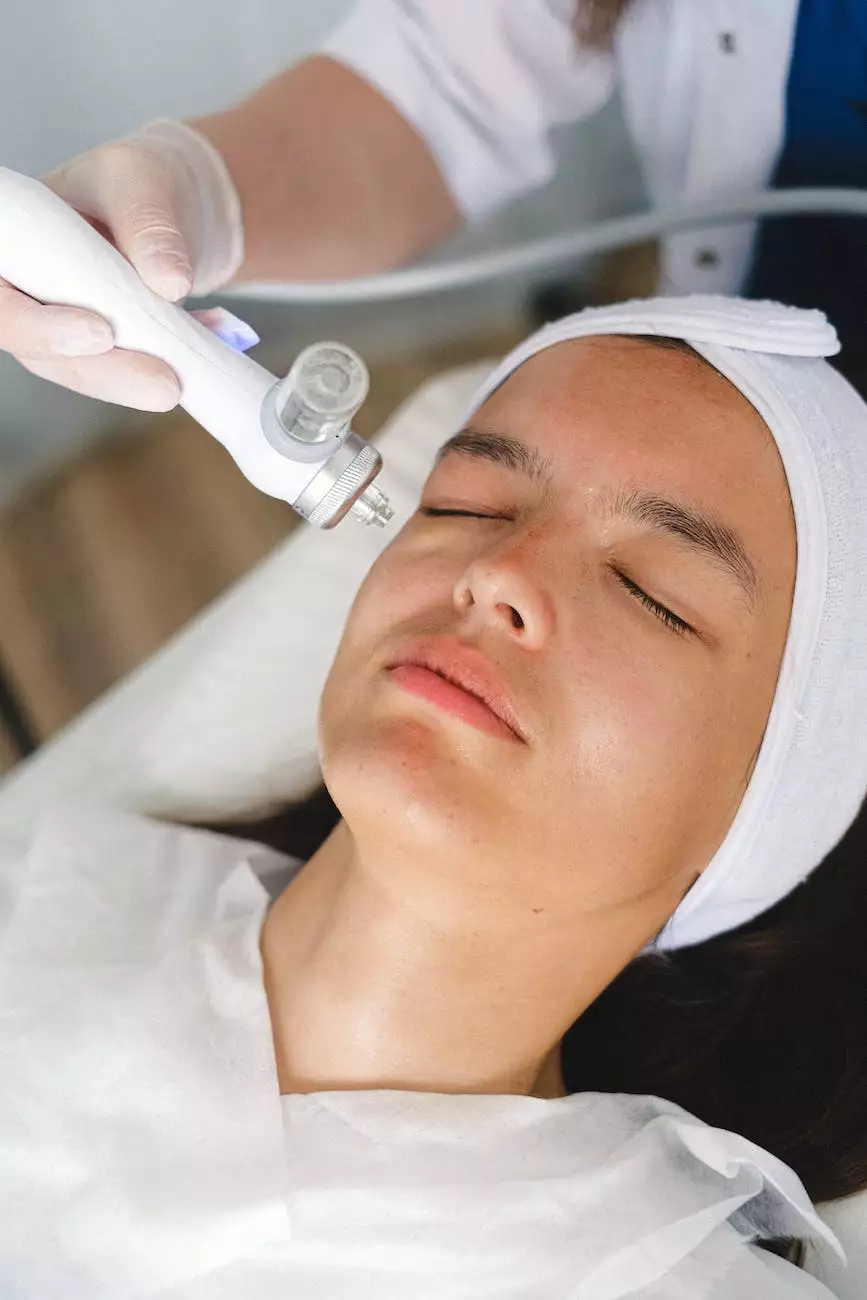 Introduction
Welcome to the Google Index Checker tool provided by Master SEO Tools. Are you curious about your website's index status on Google? Our powerful tool allows you to check the number of pages indexed by Google and gain valuable insights into your site's visibility in search engine results.
The Importance of Indexing
In the world of SEO, having your website indexed by search engines is crucial for gaining organic traffic. Indexing refers to the process of search engines like Google crawling and storing web pages in their database. When a page is indexed, it becomes eligible to appear in search engine results.
By using our Google Index Checker tool, you can access information about how many of your website pages are indexed by Google. This data is vital for evaluating your site's performance and making informed decisions to improve its visibility.
How to Use the Google Index Checker
Using our tool is simple and hassle-free. Just enter the URL of your website in the provided field and click the "Check Index" button. Our tool will then analyze your site and provide you with detailed information about its index status.
The Benefits of Using the Google Index Checker Tool
1. Determine Pages Indexed: Our tool provides you with the exact number of pages indexed by Google. This data allows you to track the progress of your website's indexing over time.
2. Evaluate Website Visibility: By knowing how many pages are indexed, you can assess your website's visibility in search results. If a significant portion of your pages is not indexed, it could hinder your site's organic traffic potential.
3. Identify Indexing Issues: If your website has fewer pages indexed than expected, it could be due to indexing issues. Our tool helps you identify potential problems that might prevent your pages from being indexed properly.
4. Optimize Your Indexability: Armed with the knowledge of your site's indexing status, you can take necessary actions to improve your website's indexability. This includes fixing any technical issues, optimizing your site structure, and enhancing the quality of your content.
Maximizing Your Website's Indexing Potential
1. Submit Sitemap: Ensure that you have a well-structured XML sitemap for your website and submit it to Google Search Console. The sitemap helps search engines discover and crawl all your pages efficiently.
2. Quality Content: Craft compelling, unique, and informative content that appeals to your target audience. High-quality content tends to attract more external links and increases your chances of getting indexed by Google.
3. On-Page Optimization: Optimize your web pages by incorporating relevant keywords in the title tags, headings, and meta descriptions. However, be sure to maintain a natural writing style and avoid keyword stuffing.
4. Internal Linking: Implement a solid internal linking structure throughout your website. By interlinking related pages, you help search engines discover and index your content more effectively.
5. Mobile Optimization: Ensure that your website is mobile-friendly. With the increasing number of mobile searches, Google prioritizes mobile-friendly websites in its indexing and ranking algorithms.
Conclusion
Master SEO Tools' Google Index Checker is an invaluable tool for website owners and SEO professionals. By regularly monitoring your website's index status, you can identify opportunities for improvement and enhance your overall organic visibility.
Use our tool today and gain valuable insights into your website's indexing performance on Google. Take control of your SEO efforts and stay ahead of the competition!