Code to Text Ratio Checker - Optimize Your Webpage Performance
Jun 18, 2021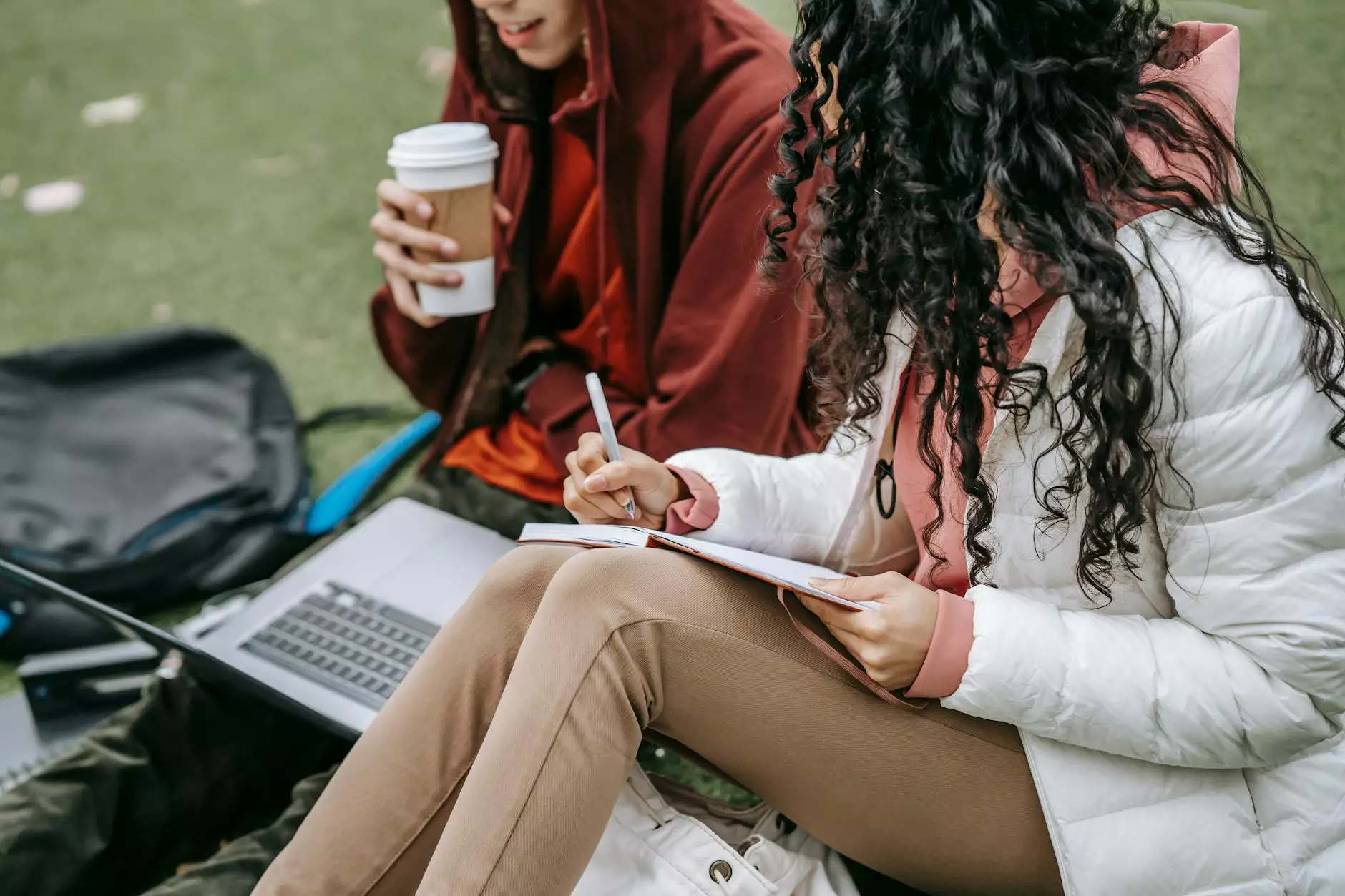 Introduction
Welcome to the Code to Text Ratio Checker, your ultimate tool for online code to text ratio analysis. Achieving the perfect balance between code and text on your webpage is crucial for boosting your website's performance in search engine results. With our free code to text ratio checker, you can easily assess the efficiency of your webpage's code to text ratio, allowing you to take the necessary actions for optimization.
Understanding Code to Text Ratio
In the world of SEO, the code to text ratio refers to the proportion of visible text content compared to the HTML code present on a webpage. This ratio is essential because search engines like Google value websites that prioritize valuable content over excessive coding. By maintaining a healthy code to text ratio, you improve the user experience and provide search engines with clear contextual information, ultimately enhancing your website's visibility and rankings.
Why is Code to Text Ratio Important?
A high code to text ratio negatively impacts your webpage's performance. Here are a few reasons why it's crucial to achieve the optimal code to text ratio:
Better Crawling and Indexing: Search engine bots can efficiently crawl and index websites with a higher amount of text content. By minimizing unnecessary code, you improve the chances of your webpage being fully indexed, leading to better visibility in search results.
Improved User Experience: Websites with excessive coding may take longer to load, frustrating users and increasing bounce rates. By focusing on the text content, you can create a faster and more user-friendly website experience, encouraging visitors to stay longer and explore further.
Enhanced SEO Performance: A well-optimized code to text ratio helps search engines understand the context and relevance of your webpage. This leads to better rankings, increased organic traffic, and improved visibility for targeted keywords.
How to Check Code to Text Ratio?
Checking the code to text ratio of your webpage is now easier than ever. Simply use our free online code to text ratio checker tool, available on Master SEO Tools. Just enter the URL of your webpage, and our tool will analyze the code to text ratio, providing valuable insights into your webpage's performance.
Optimizing Code to Text Ratio
Now that you understand the significance of code to text ratio, it's time to optimize your webpage for improved search rankings and user experience. Here are some strategies to achieve the best code to text ratio:
1. Minimize Unnecessary Code
Avoid excessive use of JavaScript, CSS, or HTML coding that adds little value to your webpage's content. Clean and compact code will enhance the overall text-to-code ratio, making your content more accessible to search engines and users.
2. Include Relevant Headings
Proper usage of HTML headings (e.g., H1, H2, etc.) with keyword-rich titles can significantly improve the structure and readability of your webpage. Organize your content under relevant headings to provide search engines with clear signals about the main topics and keywords on your page.
3. Enhance Text Content
Focusing on high-quality, informative, and engaging text content is crucial for achieving a good code to text ratio. Use relevant keywords naturally throughout your content, providing search engines with context and improving your chances of ranking higher for targeted queries.
4. Optimize Images and Multimedia
Images and multimedia elements may contribute to the code portion of your webpage. Use appropriate image compression techniques to decrease file sizes without compromising quality. Additionally, provide alt text for images to ensure search engines understand their relevance.
5. Regularly Update and Maintain Your Website
Keeping your website up-to-date and regularly maintaining it will help you optimize code to text ratio over time. Remove redundant code, adjust formatting, and streamline your content to maintain an optimal balance between code and text for improved SEO performance.
Conclusion
Understanding and optimizing the code to text ratio is essential for achieving greater visibility and success in search engine rankings. With our free code to text ratio checker, you can easily assess your webpage's performance and take the necessary steps to improve it. Follow the optimization strategies mentioned above and establish a well-balanced code to text ratio that enhances your website's SEO performance, user experience, and overall online success.