Link Price Calculator | Master SEO Tools
Sep 3, 2018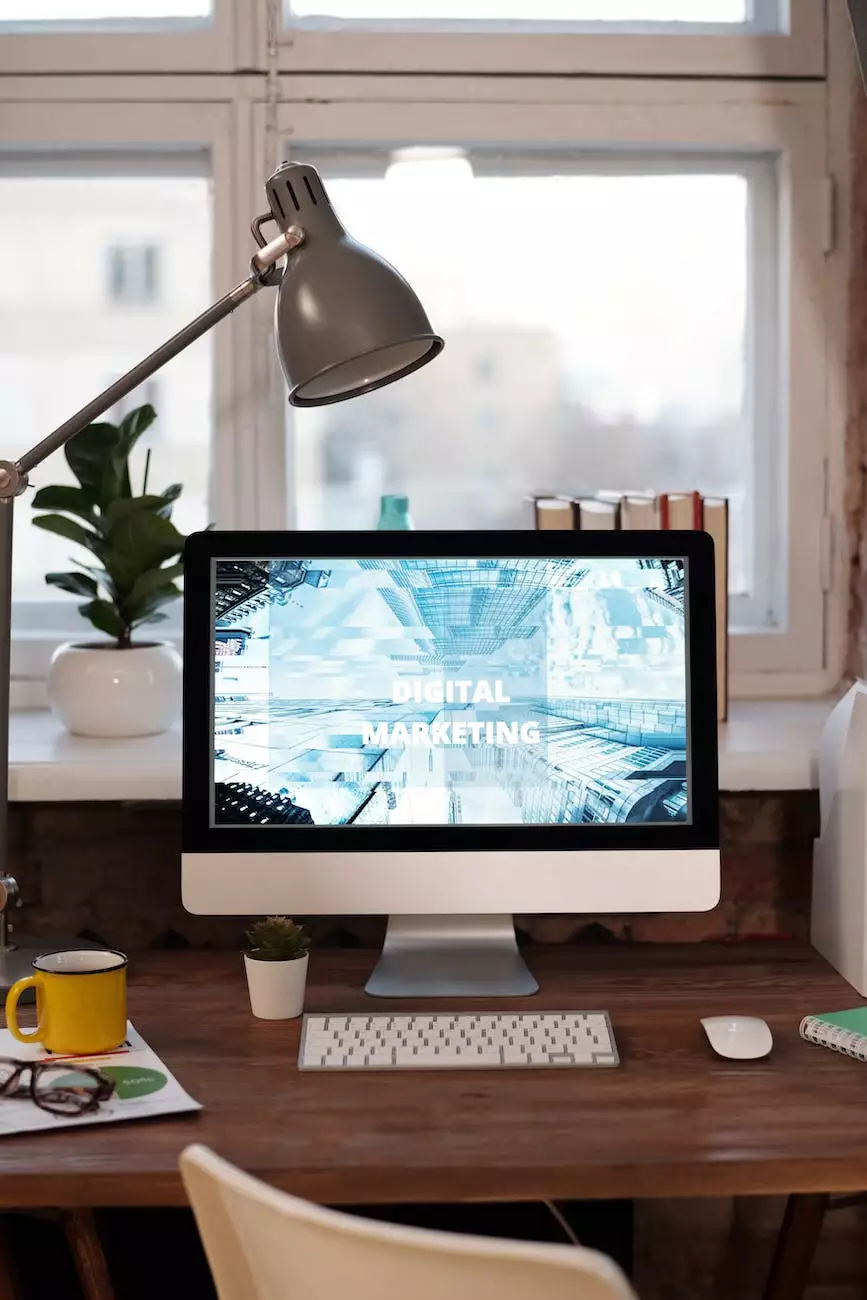 What is a Link Price Calculator?
A Link Price Calculator is a valuable tool that helps website owners determine the value of their backlinks. Backlinks play a crucial role in search engine optimization (SEO), as they are one of the main factors that contribute to a website's ranking on search engine result pages (SERPs).
Calculate the Value of Your Backlinks
Our Link Price Calculator enables you to accurately assess the monetary worth of your backlinks. By analyzing various factors such as domain authority, page rank, relevance, and traffic metrics, our advanced algorithm calculates the value of your backlinks.
Understanding the value of your backlinks is crucial, especially if you are looking to sell them. With our Link Price Calculator, you can confidently negotiate the price of your backlinks, maximizing your revenue potential.
Maximize Your SEO with Comprehensive Backlink Analysis
Our comprehensive SEO price calculator offers more than just link valuation. It provides extensive backlink analysis, helping you make data-driven decisions to enhance your SEO strategy. Here's what our tool offers:
1. Backlink Metrics
Our tool provides detailed metrics for each of your backlinks. These metrics include domain authority, page authority, anchor text, and spam score. By examining these metrics, you can gain deeper insights into the quality and relevance of your backlinks.
2. Competitor Analysis
Stay ahead of the competition by analyzing your competitors' backlinks. Our Link Price Calculator allows you to compare and contrast your backlink profile with that of your competitors. Identify gaps and opportunities to improve your link building strategy.
3. Disavow File Generator
Managing toxic backlinks is crucial for maintaining a healthy backlink profile. Our SEO price calculator provides a disavow file generator, allowing you to easily identify and remove harmful backlinks that may be negatively impacting your website's ranking.
4. Link Outreach Opportunities
Discover new link building opportunities within your niche. Our tool identifies potential websites that are highly relevant to your industry and have a solid domain authority. This feature helps you expand your backlink profile with high-quality, authoritative websites.
Increase Profitability with Link Monetization
Our Link Price Calculator not only helps you understand the value of your backlinks, but also enables you to monetize them effectively. If you have backlinks that are no longer relevant or valuable to your website, you can sell them using our platform. It offers a secure and transparent marketplace for buying and selling backlinks.
Monetizing your backlinks is an excellent way to generate additional revenue while optimizing your link building strategy. Our platform connects you with potential buyers who are eager to acquire high-quality backlinks for their own websites, giving you the opportunity to earn passive income.
Conclusion
In the highly competitive world of SEO, it is essential to have a deep understanding of the value and worth of your backlinks. Our Link Price Calculator provides you with a comprehensive analysis, allowing you to optimize your SEO strategy, sell backlinks, and boost your website's ranking on search engines. Take control of your backlink portfolio today and maximize your website's potential with Master SEO Tools.