Simple Word Counter - Master SEO Tools
Jan 29, 2020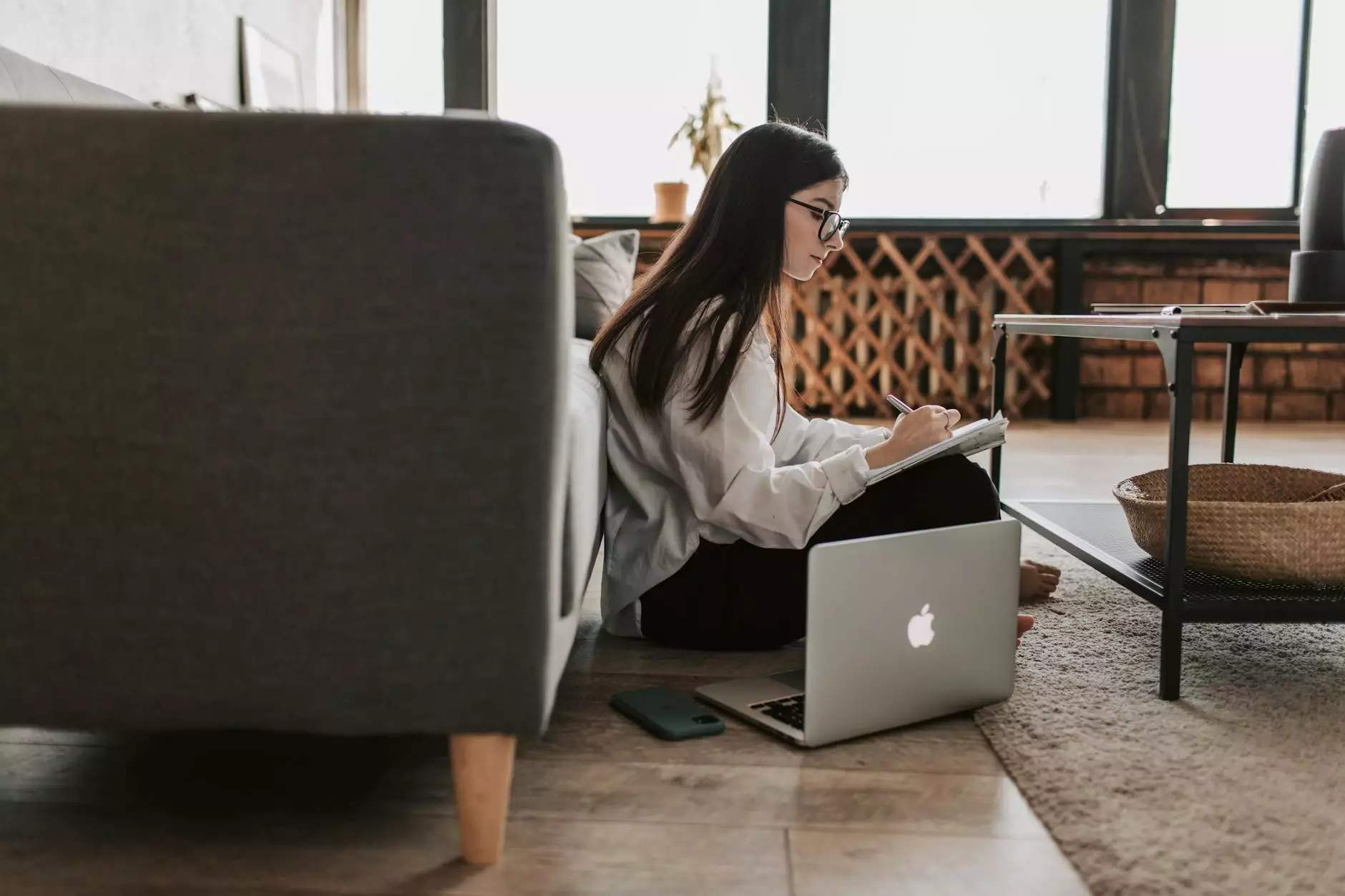 Count Words with Ease
Are you looking for a word counter easy tool to help you keep track of the number of words in your text? Look no further! At Master SEO Tools, we have developed a powerful word count tool that will make your life easier. Whether you are a content creator, writer, or student, our tool will assist you in accurately counting the words in your text with just a few simple steps.
Why Use a Word Counter?
In today's digital age, word count plays a crucial role in various aspects, especially in the field of content creation and search engine optimization (SEO). Knowing the precise word count of your text is essential for several reasons:
1. SEO Optimization
Search engines like Google consider word count as one of the factors when determining the relevance and quality of a website's content. By utilizing our word counter, you can optimize your content by reaching the ideal word count, ensuring higher chances of ranking higher in search engine results pages (SERPs).
2. Writing and Publishing
If you are a writer, blogger, or author, word count often comes into play when submitting articles or manuscripts. Publishers and editors often specify a range of words they are looking for, and using our handy word count tool will enable you to stay within their guidelines effortlessly.
3. Academic Requirements
Students and researchers often need to adhere to specific word limits for their assignments or papers. Our word counter will help you meet those requirements precisely, ensuring you don't exceed or fall short of the given word count.
The Benefits of Our Word Counter
Our word counter tool provides you with more than just a simple word count. Here are some of the key benefits of using our tool:
1. Accurate and Reliable
We pride ourselves on the accuracy and reliability of our word counter tool. You can trust that the word count displayed will be precise, allowing you to confidently use the results for your projects.
2. User-Friendly Interface
Our tool has been designed with user experience in mind. It features a simple and intuitive interface that is easy to navigate, ensuring a seamless word counting experience for all users, regardless of their technical expertise.
3. Quick and Efficient
With our word counter, you can count the words in your text within seconds. Simply paste or type your text into the designated area, and our tool will instantaneously calculate the word count, saving you valuable time and effort.
4. Supports Various Text Formats
Our tool supports multiple text formats, including plain text, Microsoft Word documents, PDFs, and more. Whether you need to count the words in a blog post, an essay, or a research paper, our word counter can handle it all.
5. Mobile-Friendly
We understand that many users rely on their mobile devices for their everyday tasks. That's why our word counter is fully compatible with mobile devices, allowing you to count words on the go, whenever and wherever you need.
Utilize Our Word Counter Today
Don't let word count become a hassle in your content creation process. Use our simple yet powerful word counter tool to effortlessly determine the number of words in your text. Achieve SEO optimization, stay within writing guidelines, and meet academic requirements by leveraging the capabilities of our reliable word count tool.
Get Started Now
Experience the convenience and efficiency our word counter provides. Simply visit our website and access our word counter tool for free. Start counting words with ease, and take your content creation to the next level. Trust Master SEO Tools for all your word counting needs!