Domain Hosting Checker - Find the Perfect Web Hosting Solution
Oct 10, 2022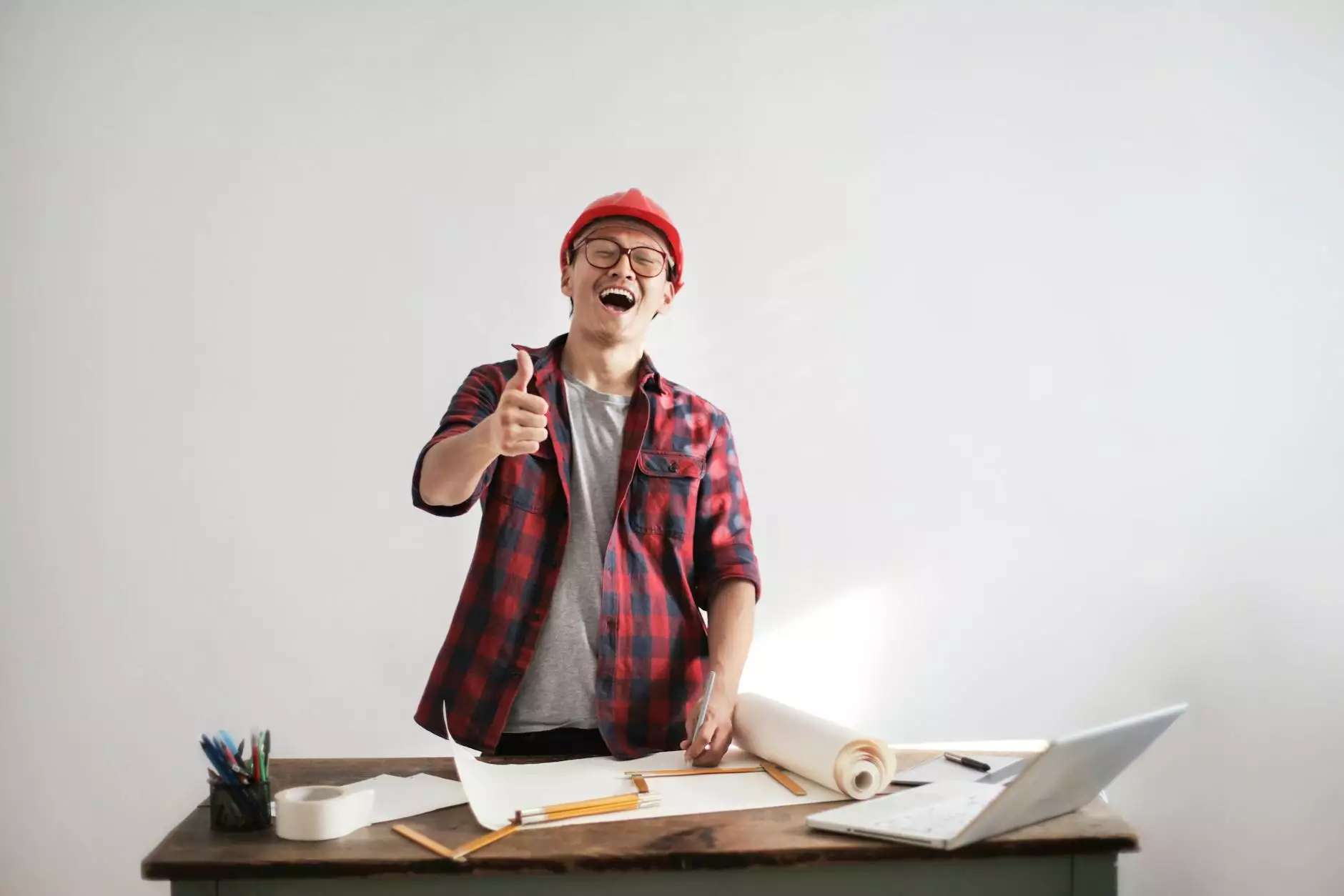 Welcome to the Domain Hosting Checker, a powerful tool provided by Master SEO Tools to help you find the best hosting provider for your website. With our free domain hosting checker, you can easily evaluate different hosting options and make an informed decision that suits your needs.
Why is Web Hosting Important?
Web hosting is an essential component of any successful website. It refers to the service that allows individuals and businesses to make their websites accessible on the internet. Choosing the right web hosting provider is crucial as it directly impacts your website's performance, security, and overall user experience.
By using our website hosting checker, you can ensure that your chosen hosting provider offers the necessary features and meets your specific requirements. Let's explore the key benefits of using our domain hosting checker:
Comprehensive Hosting Provider Evaluation
Our hosting checker allows you to evaluate various hosting providers based on their features, pricing, uptime, support, and more. We provide you with detailed information and unbiased reviews, helping you make an informed decision.
Find the Perfect Hosting Solution
Every website has unique hosting needs, and with numerous hosting options available, finding the perfect hosting solution can be overwhelming. Our website hosting checker simplifies this process by allowing you to filter hosting providers based on your specific requirements.
Whether you need shared hosting, VPS hosting, dedicated servers, or cloud hosting, our hosting checker presents you with options tailored to your needs, ensuring your website performs optimally.
Uncover Hidden Gems
Some hosting providers may not be widely known but offer excellent services and competitive prices. Our domain hosting checker highlights such hidden gems, ensuring you don't miss out on top-notch hosting services that might be the perfect fit for your website.
How to Use Our Free Domain Hosting Checker?
Using our hosting checker is simple and straightforward. Just follow these steps:
Visit our Domain Hosting Checker page at master-seotools.com/domain-hosting-checker.
Enter your website's domain name in the provided field.
Click on the "Check Hosting" button.
Our hosting checker will analyze your website's current hosting provider and provide you with a detailed report.
The Importance of Choosing the Right Hosting Provider
Your choice of hosting provider can have a significant impact on your website's performance, security, and overall user experience. Here are some factors to consider when evaluating hosting options:
Uptime and Reliability
Website uptime is crucial as it ensures your website is accessible to visitors at all times. Look for hosting providers with high uptime guarantees to minimize any potential downtime that can adversely affect your website's availability and search engine rankings.
Speed and Performance
The speed at which your website loads directly impacts user experience and search engine rankings. A reliable hosting provider should offer fast server response times and utilize advanced caching technologies to optimize website performance.
Scalability and Flexibility
Your hosting needs may evolve as your website grows. Ensure that your chosen hosting provider offers scalability options, allowing you to upgrade or downgrade your hosting plan easily. Additionally, flexibility in terms of CMS support, database access, and programming languages is vital if you have specific requirements.
Security Measures
Website security is of utmost importance to protect your data and your visitors' information. Look for hosting providers that offer robust security measures such as SSL certificates, firewalls, regular backups, and malware scanning. Check if they have a reliable support team to quickly respond to any security incidents.
Customer Support
Good customer support is crucial when facing technical issues or seeking assistance. Ensure that your chosen hosting provider provides knowledgeable and responsive support through various channels such as phone, email, or live chat.
Conclusion
Choosing the right hosting provider is essential for the success of your website. By using our free domain hosting checker, you can evaluate different hosting options, find the perfect hosting solution, and ensure that your website has the best performance, security, and overall user experience.
With Master SEO Tools' Domain Hosting Checker, you have a powerful tool at your disposal to make an informed decision.
Get started with our website hosting checker now and find your ideal hosting provider!